Massage and Reflexology
Recharge and re-energize with one of our massages with our licensed massage therapist.  Indulge with a traditional,  hot stone or reflexology massage.
Half hour : $35.00
One hour : $65.00
One & a half hours : $85.00
Two hour body work : $110.00

This ancient healing therapy is as blissful as it is beneficial. Reflexology works on the principle that all body organs are connected to reflex points in the feet, via constantly flowing energy channels which can restore the natural flow of body energy.
Half hour : $25.00
One hour : $50.00

Sleepy Time Foot Massage (20 minutes): $20.00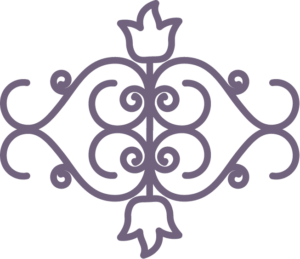 Massage & Reflexology Combos
Half hour Massage & Half hour Reflexology : $60.00
One hour Massage & Half hour Reflexology : $90.00

Smooth river basalt stones are warmed for a deep muscle penetrating effect. A wonderful alternative to deep tissue massage.
One & a half hours: $100.00 
Help your body relax while your baby grows. This can only be done during the second and third trimester with a doctors note. 
45 Minutes: $50.00
Prenatal / Postpartum Package: $100.00